Driving Your Digital Transformation
At Almex Consulting, we offer a range of consulting services that are designed to help our clients achieve their digital transformation goals and other objectives.
GET IN TOUCH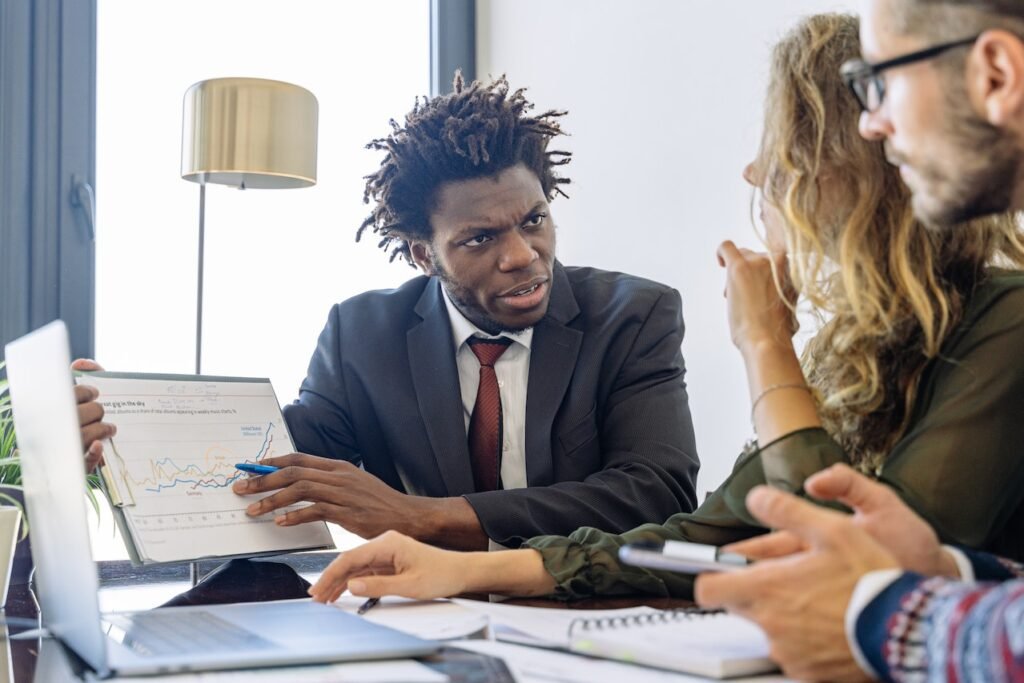 Driving forward digital transformation across your business
Almex Consulting offers a variety of digital transformation consulting services  Florida, aimed at helping small and medium-sized businesses in the Caribbean and the US align their IT infrastructure with their strategic business goals while remaining technologically innovative.
We understand that digital transformation is essential for mid-market and enterprise-level organizations worldwide, and we are dedicated to helping our clients achieve this goal.
Transform the people, data and processes within your business
Digital transformation is the process of realigning and integrating people, data, and processes within an organization to create a more efficient and effective operation. This results in a heightened level of customer experience, leading to improved customer retention and faster growth. 
At Almex Consulting, we specialize in partnering with small and medium-sized businesses in the Caribbean and the US to help them achieve their digital transformation goals and unlock new opportunities for growth and success.
OUR Digital transformation consulting services
Our digital transformation consultancy services are designed to take your business on a transformative journey that will help you reimagine your organization, change your mindset, and seamlessly accelerate into the future.
Strategically digitally transform your business
Digitally transformed organizations are highly regarded and are quickly gaining a competitive edge in today's fast-paced business environment. 
Collaborating with our team of digital transformation consultants at Almex Consulting will result in your organization undergoing a complete digital transformation and being strategically powered by a combination of the latest industry applications and tools, along with a workforce that fully embraces the technology.
We work closely with our clients to ensure that their digital transformation journey is customized to their specific needs and challenges, and we are committed to delivering results that enable our clients to succeed in the digital age.
ALMEX CONSULTING Accelerating your digital journey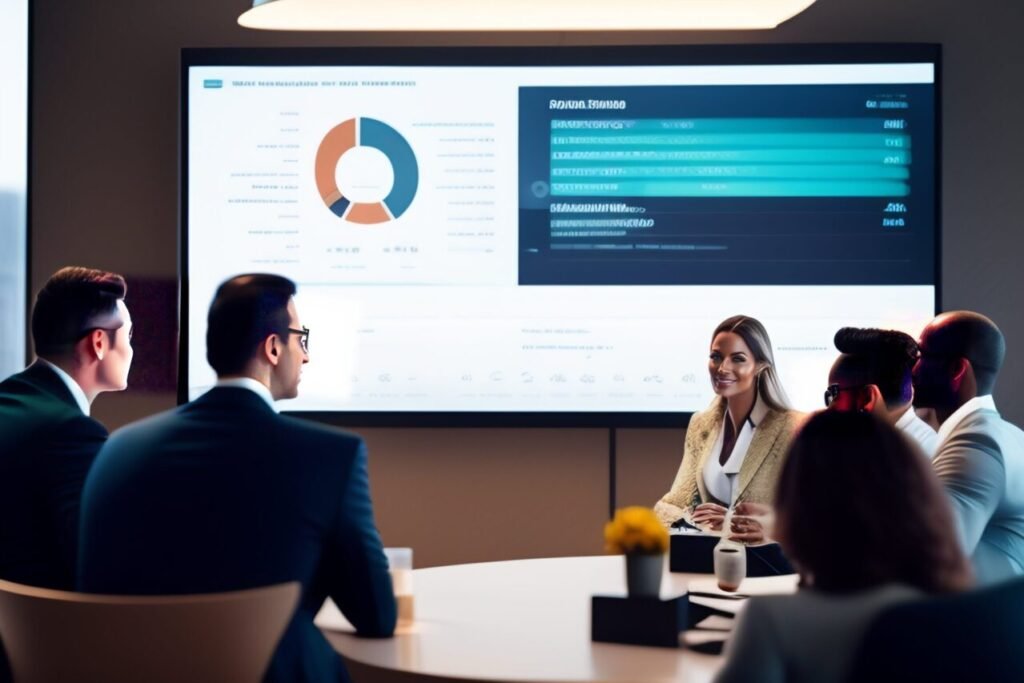 We help our clients navigate the complex landscape of emerging markets by providing them with the guidance and support they need to succeed in the digital age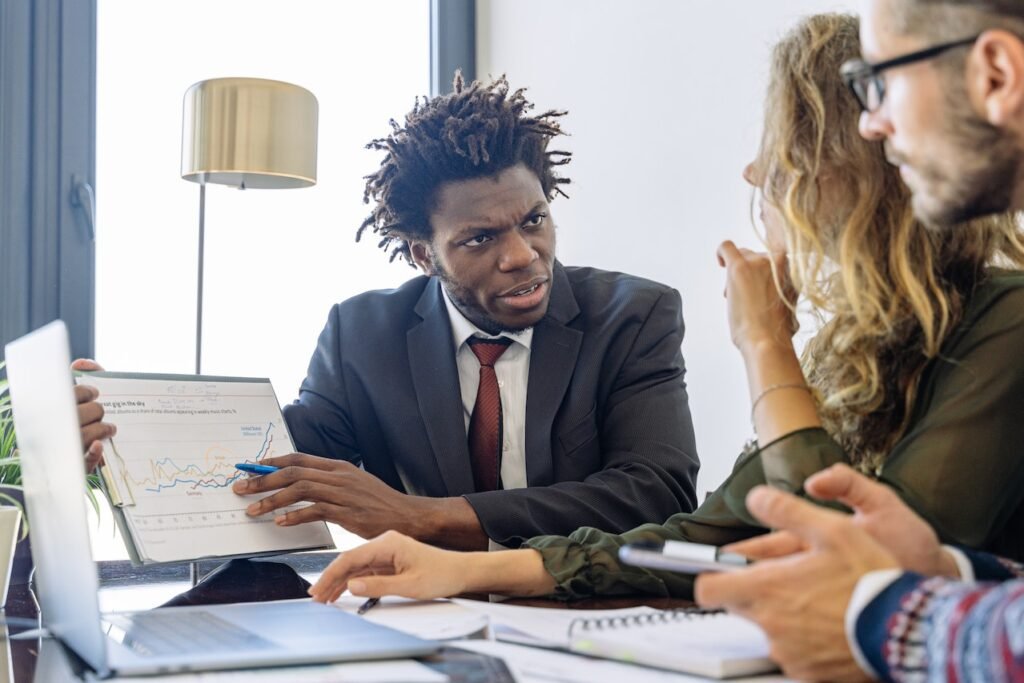 We offer on-demand consulting services that enable our clients to access our expertise whenever they need it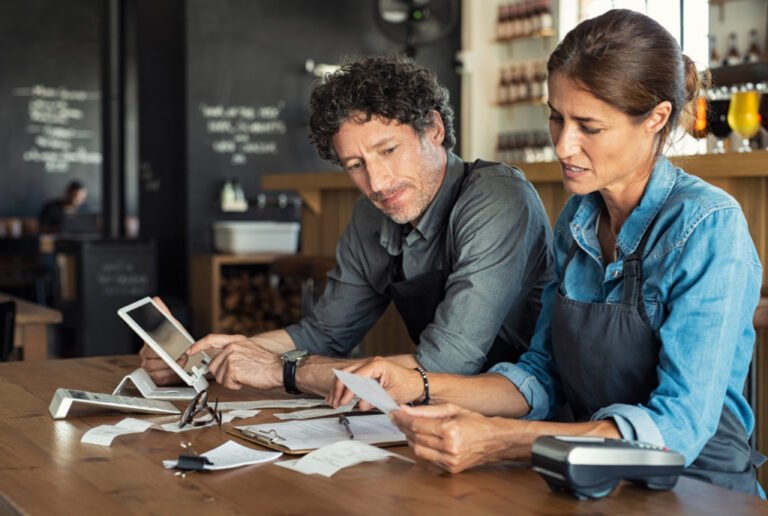 We provide tailored solutions that address our clients' specific needs, enabling them to achieve their goals more efficiently and effectively

Implement Maximum Security Measures

Empower your employees to work more efficiently

Adoption of the latest Digital Applications
We would love to hear from you
Our specialist team of consultants look forward to discussing your requirements in more detail